Advertising!
---
Website Advertisement: Want your banner to run across our 'Submissions' page? What about our 'Editors Blog' Page? Maybe you want your ad to be the first thing people see when they hit the site, by adding a banner of your own to our 'Home' page?
You're in the right place!
We offer to place banners of your design on our website that link to your source. Here are some options:
---
Option #1
Option #2
---
Option #3
---
Option #4

---
Option #5

---
Option #6

And please remember, we are willing to work with you if you are advertising for the Horror Genre! Promoting horror is what we do!
---
Shotgun Horror Clips Magazine Advertisement: To advertise in our E-Zine  there a few different options:
Option #1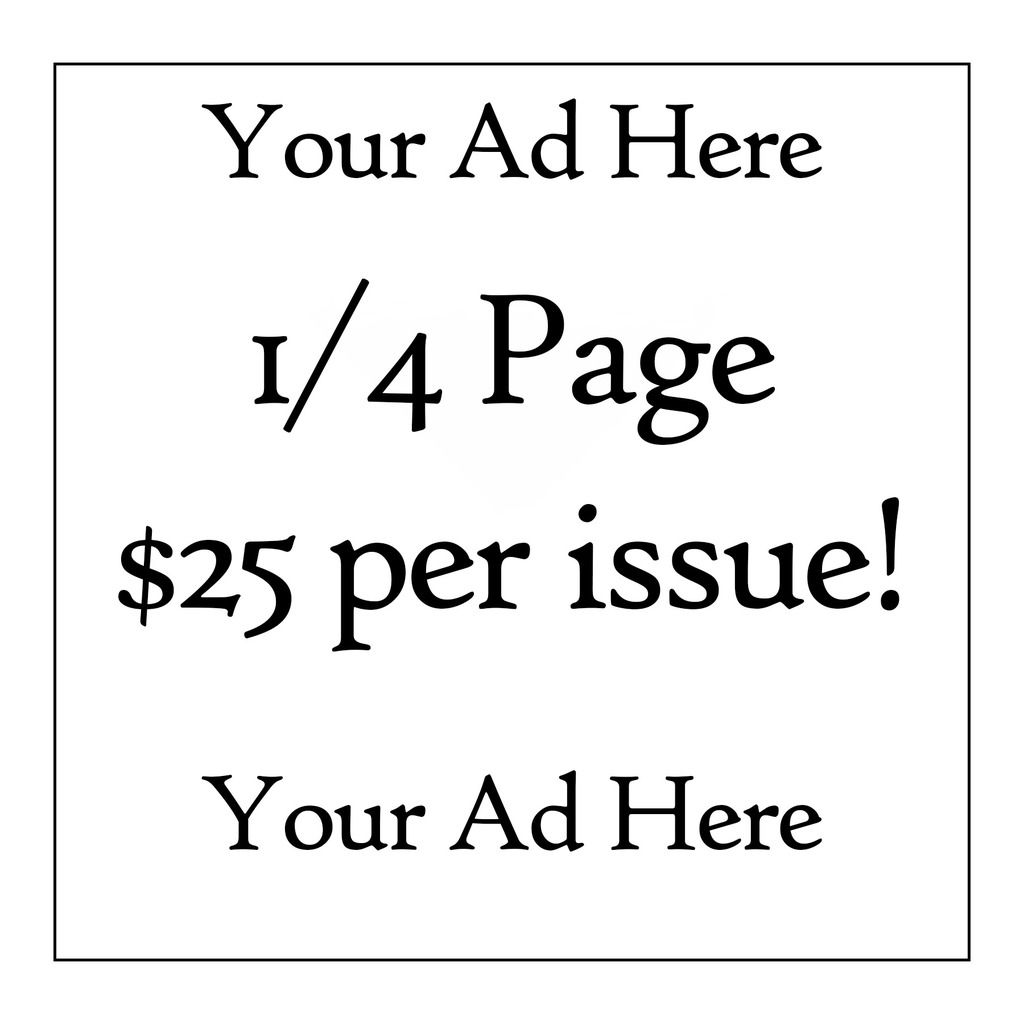 ---
Option #2

---
Option #3
Half Page Advertisement
$50 per issue!
---
Option #4
Whole Page Advertisement
$100 per issue!
---
One thing to remember is that, when advertising with our E-Zine, your ad will be in a digital document that will never be taken off Issuu.com, though our website will always feature the most current issue. Anyone on issue.com can read our magazine, and the magazine on our website has the capability of displaying our past Issues and Volumes. That means that, for the prices above, you're actually getting months upon months of advertisement time! And again, we are willing to work with anyone on pricing if it is a horror advertisement!
Contact: Send us an email for advertising inquires at: deadlightsmagazine (at) gmail (dot) com! Title your email like this: Advertising_Name (company, etc.). Make sure to tell us what form of advertising you're most interested in (Web or E-Zine?), and then select the option you'd like to run (size). This will make our correspondence much more efficient on both sides!
Payment: We accept Paypal transactions as well as all credit cards. We will accept checks, as well!